Explore Our Collection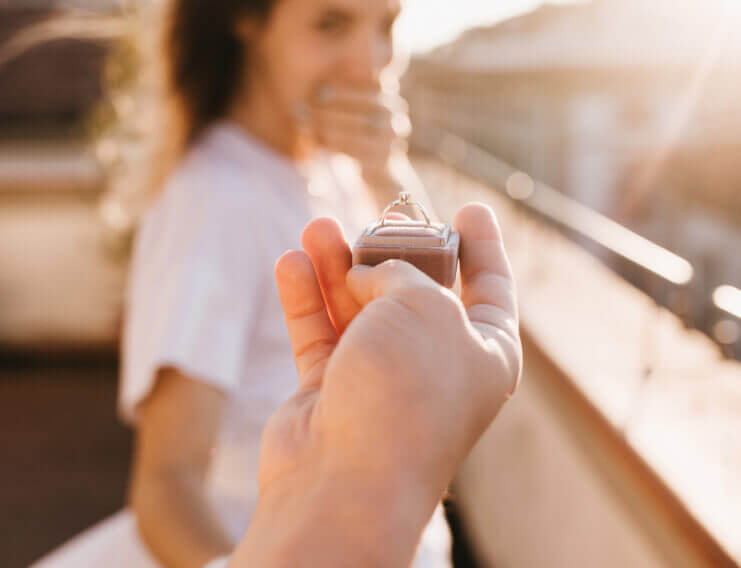 Engagement Rings
Shop Engagement Rings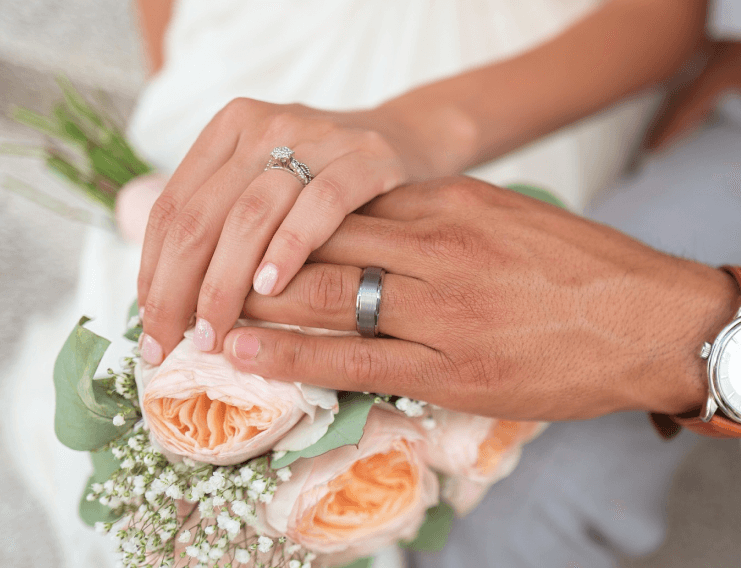 Wedding Bands
Shop Wedding Bands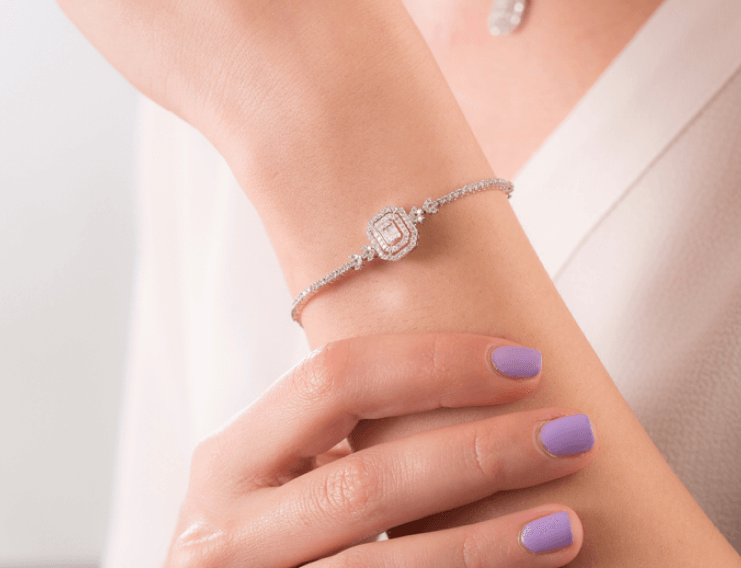 Bracelets
SHOP BRACELETS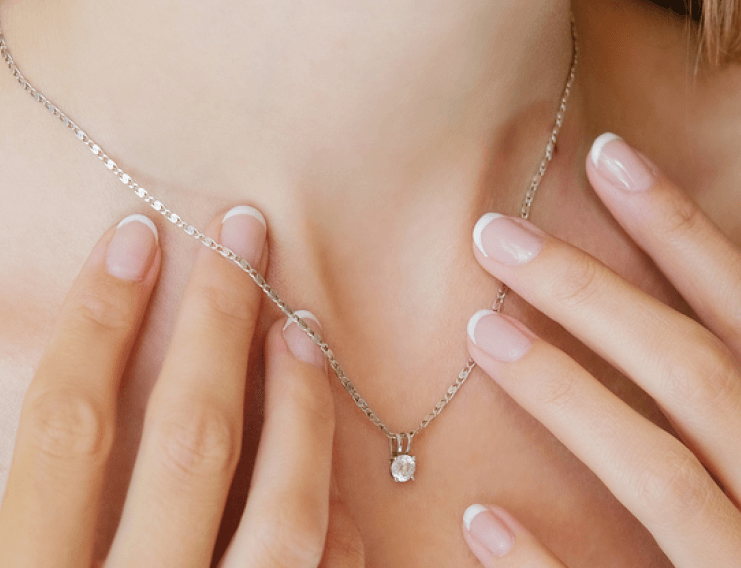 Pendants
Shop Pendants
Create your Own Diamond Ring
Select a setting and choose a diamond to create your own diamond engagement ring.
Need help? We're always here.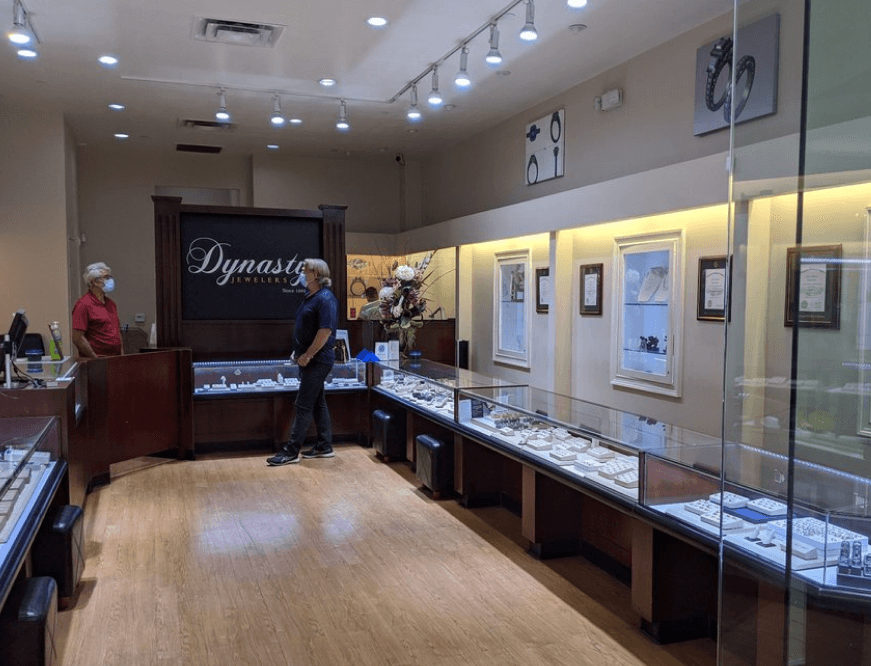 OUR STORY
Dynasty Jewelers are manufacturers and retailers of custom and unique fine jewelry.
Our family owned and operated for over 40 years. We are not your traditional jeweler.
While we offer a vast inventory in our stores to choose from, we are specialists in creating custom and unique pieces for our clients. We aren't your typical "mall" store and we will prove it to you!
Read More
CONSULT WITH A JEWELRY SPECIALIST
See the collections in person at either of our showrooms located in San Jose, CA
Schedule An Appointment
We Buy
At Dynasty Jewelers, we believe that turning designer jewelry into quick cash without actually selling your precious treasures is ideal. Whether it be a wedding ring or a jewelry set inherited from your grandmother, each one of them holds a special place in your heart, therefore, bidding goodbye to them can be heartbreaking. Dynasty has come up with an ideal solution where you can receive quick cash yet still remain the proud owner of the fine piece of jewelry.
Read More

Just ordered my wedding band from them, everyone was extremely friendly and very helpful. I had a very specific vision of what I wanted and they had some great advice on how to bring it to life and at what I thought was a good price point too for a custom piece. I'm excited to pick it up and see the final product!

To say they have EXCELLENT customer service would be a Big understatement! Beautiful jewelry and they are able to resize onsite. Their kind willingness to help us immediately get exactly what we needed is so appreciated. We will definitely be back to them for our future jewelry needs.

Dynasty Jewelers Customer service is amazing! Anytime I lose a diamond or need it cleaned they do a wonderful jo. My ring always comes back looking brand new. They get it done fast no questions asked. I highly recommend them. Great prices and beautiful pieces to choose from. Thank you Dynasty Jewelers!

The shop owner was very helpful with sizing my engagement ring twice. After the first time, it was still a bit loose so he sized it down again, free of charge. He did it very quickly, in about 15-20 min. It is reasonably priced. They also have lovely jewellery at the shop. I'm very happy with the service!

Really enjoyed working with the shop owner who saved my butt. I needed a band within 24 hours and they delivered and less expensive than anyone else I priced it with. I ordered it at 4pm and was able to pick it up by 1pm the next day. Incredible!

My fiancé purchased my engagement ring from this shop and I absolutely adore it. He was able to get it custom made with a specific design he had in mind with all of the stones he chose. He said the ring was definitely worth the cost and I agree. Will be coming back to design our wedding bands as well! Thank you

Dynasty Jewelers did a fantastic job on my wedding band. They were so helpful, and patient and kind. It's rare to find genuine people like Jorge and his team. They do wonderful work. Will be going back to them for years.

Had to get a wedding ring and diamond pendant appraised. Two hours later all is complete with all the necessary files for my insurance company. Jorge was professional and attentive. Kim appraised the diamonds for me. She tested them before I left and we tested them again when I arrived. Trustworthy business! Will come back again. Thanks Kim and Jorge!